Professional

Carpet Steam Cleaners in Meridian, ID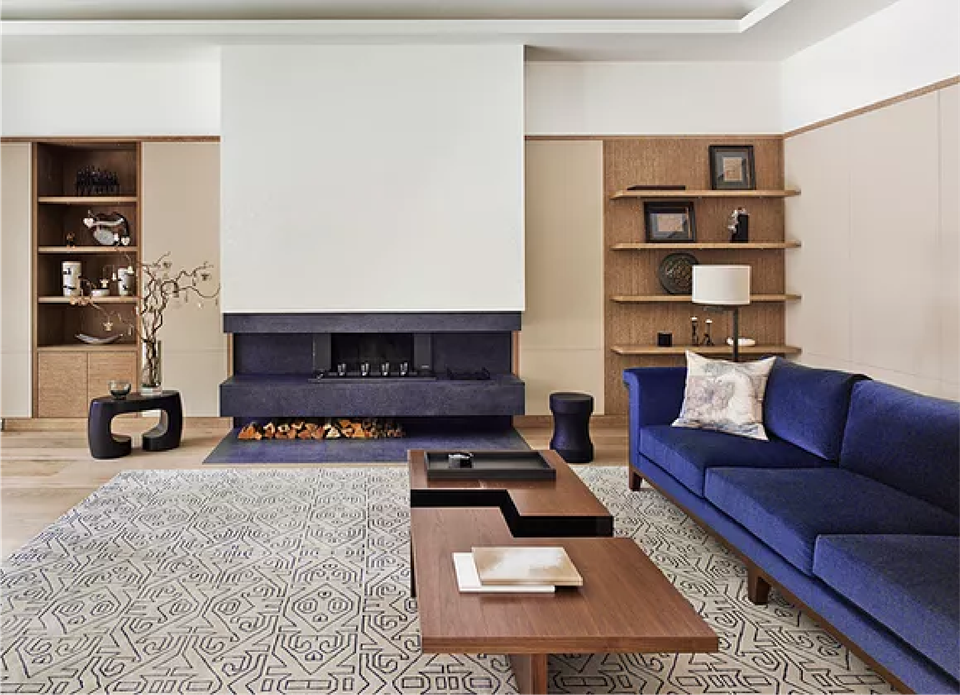 If you are looking for a quality carpet cleaner to hire for all your residential and commercial deep clean carpet services, The Natural Choice Carpet Cleaning business are the BEST local carpet cleaners around! From sofa deep cleaning services to professional rug cleaning, we have the experience necessary to help clean these sometimes-forgotten surfaces in your home to remove stains, odors, and dust.  Check out our
before and after carpet cleaning photos
set up 
an appointment.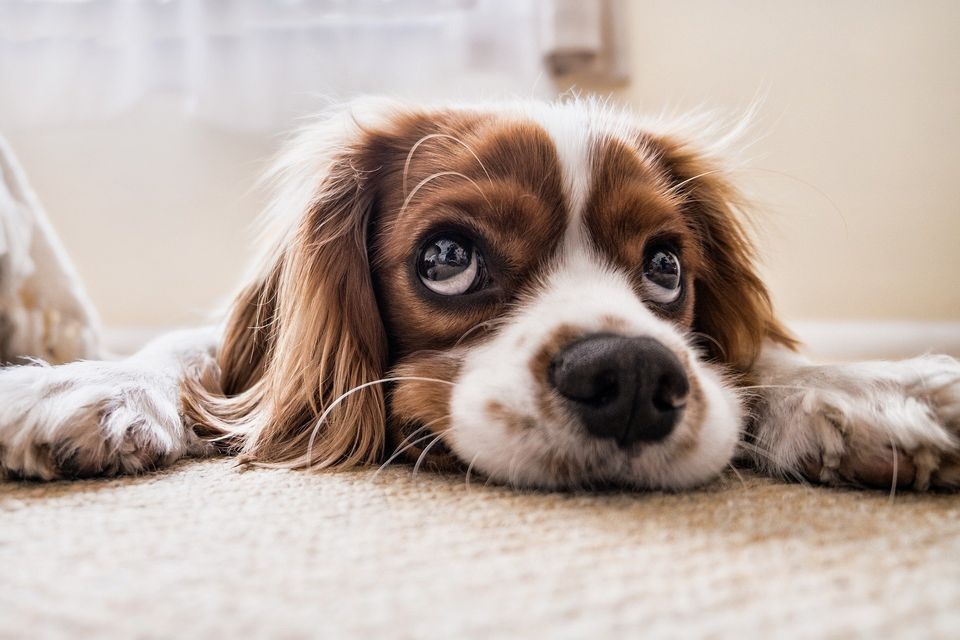 Pet Odor and Stain Removal
The
Natural Choice Carpet Cleaning company
is not only a pet friendly carpet cleaner, but a pet odor and stain blasting carpet cleaner! While we all love our pets, they can leave unwanted odors and stains on the furniture and flooring of our homes. We have over ten years of experience in these situations and are experts in removing pet stains from carpet and rugs. Because each situation is different, a visual inspection is conducted on site, and you will be presented with the best method for handling your unique situation.
We have a couple options for pet odor and stain removal.
1. A topical odor eliminator that breaks the odor molecule chain on contact. It is added to our Hydroforce injection sprayer and works to create a synergistic effect with our enzyme cleaners to break down the biological matter. Once it's broken down, it can rinse freely from the carpet or rug.
2. A UV light spot that identifies each individual stain, and with the proper urine treatment solution we spray outward from the perimeter to the center of each stain and flush with our sub-surface extraction tool. This method can eliminate visible stains and odors from the carpet fibers and backing.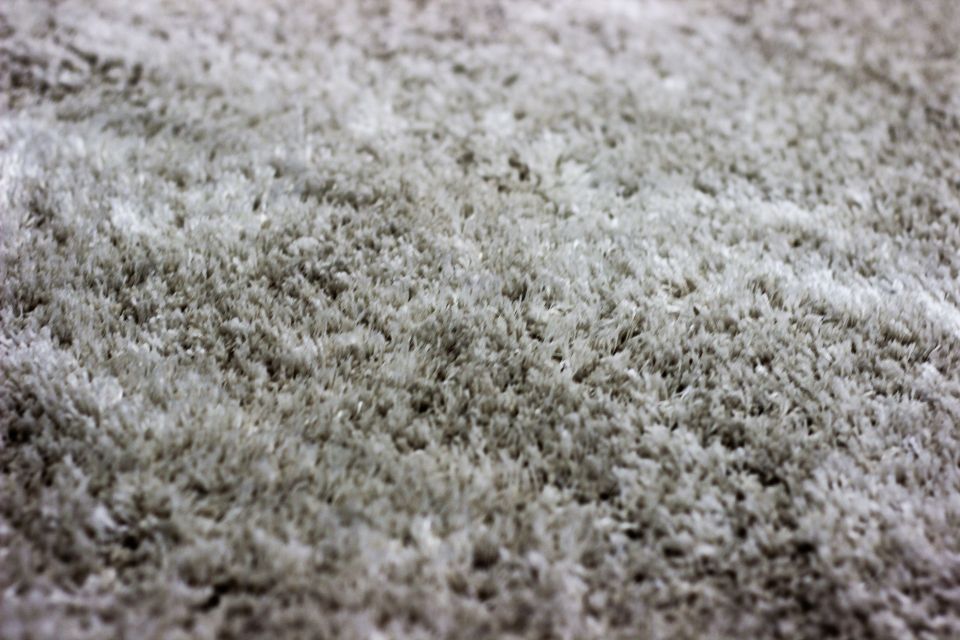 Due to the amount of dust, dirt, debris, and pet hair that carpet holds, carpet and rug cleaning are necessary to keep the air quality of your home high. Investing in professional carpet cleaning is worth the cost!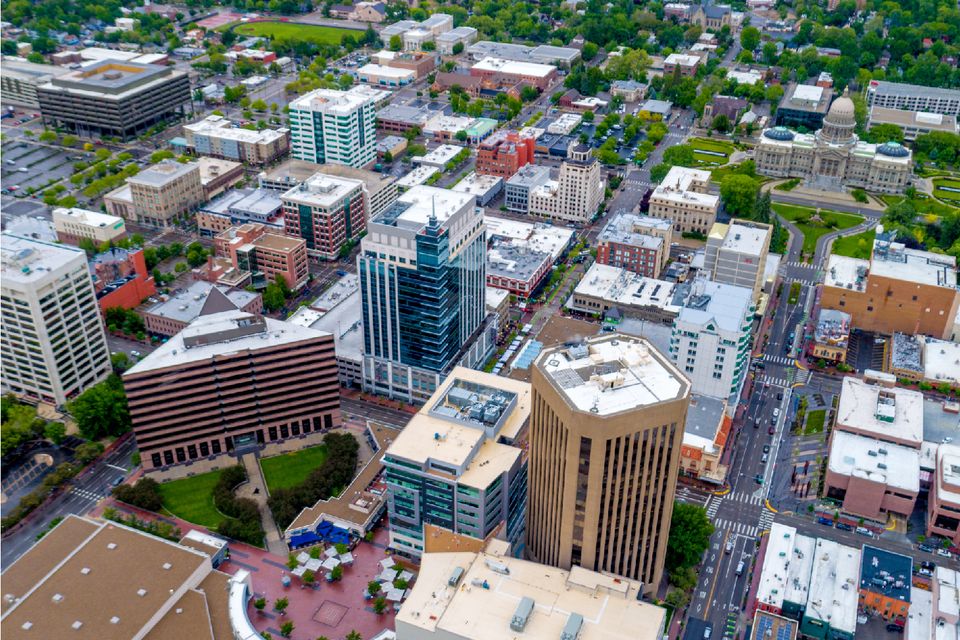 From office buildings to residential assisted living facilities, regular carpet cleaning services will not only show your customers that you are willing to invest in a clean environment but save you money in the long run by helping to preserve your carpet.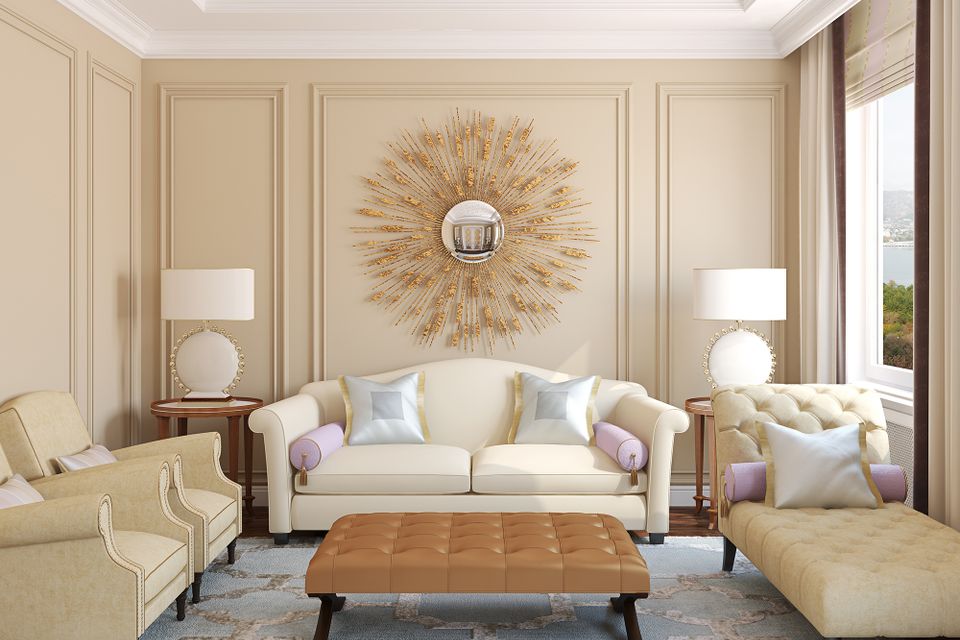 Professional Upholstery Cleaner
Getting stains and odor out of your couch or other upholstery is a skill we have mastered. Whether you have spills from kids or a buildup of natural oil and skin cells or pet hair, we can get your furniture looking clean again!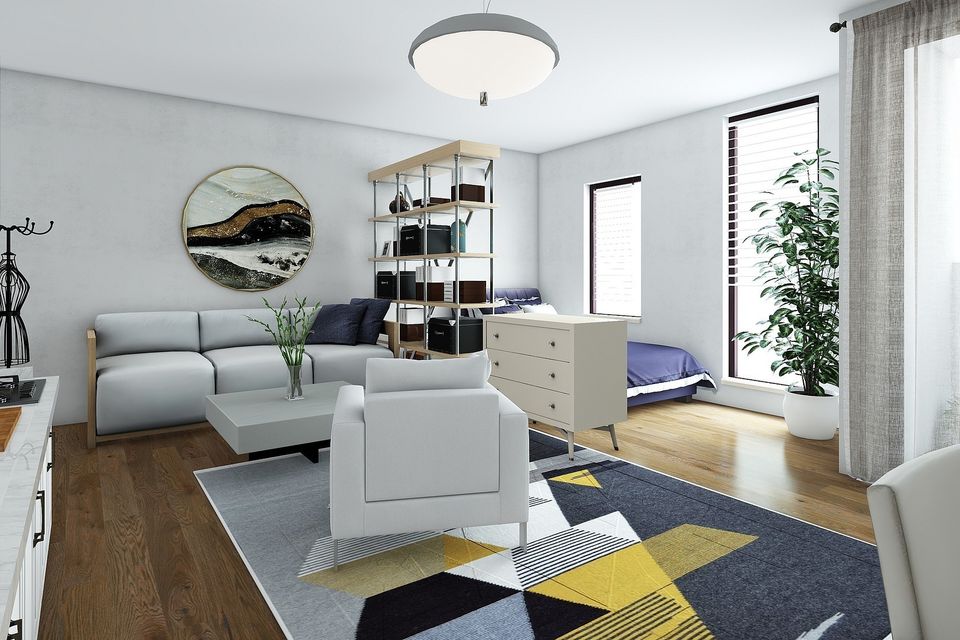 Area Rug Cleaning Service
In the same way that carpet traps allergens and debris, a dirty area rug can be full of particles that can harm your family and pets. We make it easy to have your area rug cleaned with delivery and pick-up service included!
No matter where in your home or office we clean, you can be confident that our green, non-toxic carpet cleaning services will be safe for children, adults, pets, and those with allergies or sensitivities. Additionally, our portable equipment has a low decibel to minimize interruptions. To schedule an appointment for any of our carpet, upholstery, or rug cleaner services, call us at
(208) 391-0446
or contact us online. We serve customers in the Boise, Eagle, Nampa, and Meridian, ID areas.
If you'd like to see examples of our previous work, don't hesitate to check out the
before and after carpet cleaning photos
.