Best Commercial Carpet Steam Cleaner in Meridian, ID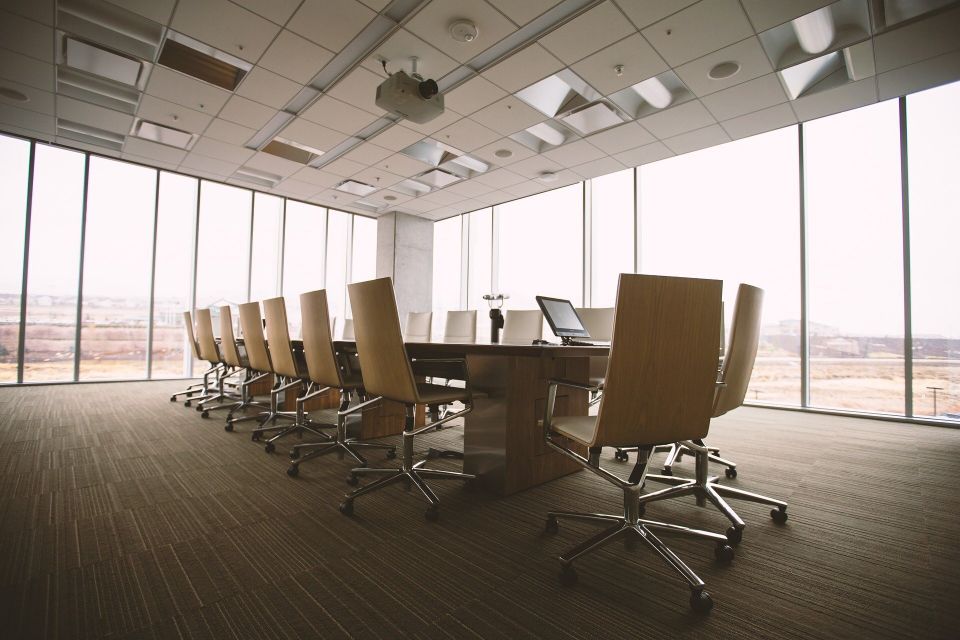 The professionals at
Natural Choice Carpet Cleaning
company understand the importance of regular carpet cleaning for your commercial space to extend the life of your carpet and maintain the overall image of your brand. We serve customers in the Eagle, Boise, Meridian, and Nampa, ID area. For more information on our commercial carpet cleaning 
prices, or a quote on natural upholstery cleaning service.
Business

Steam Carpet & Upholstery Cleaning




There are a variety of commercial services we offer, including:
office carpet cleaning

restaurant carpet cleaning

hotel carpet cleaning

residential care facility carpet cleaning services

hospital carpet cleaning
Not only do we offer a wide range of commercial services, but we are able to serve customers in any kind of building. Our equipment runs off electricity (instead of diesel or gas), which means that we can go to any floor of an office building as well as schools, day care facilities, and retirement homes. Additionally, we have purposefully chosen portable cleaning equipment that has a low decibel level, making it appropriate for use when others are around, as well as non-toxic, green solutions, making it safe for our carpet cleaning services (link to residential carpet cleaning page) to be done around vulnerable children, adults, and those with allergies and sensitivities as it will not leave harmful chemicals behind.

We offer both one-time and regular deep carpet cleaning services for our commercial customers. If you would like to schedule monthly or quarterly sessions, we do offer a discount on our yearly contracts. We know that these regular appointments will help you save money and extend the life of your carpet significantly, especially in high traffic areas, saving you money in the long run.