Natural

Upholstery Cleaning in Meridian, ID
The Natural Choice Carpet Cleaning
business is happy to offer our customers professional sofa and chair cleaning services in addition to natural
carpet cleaning service
. We specialize in pet odor and stain removal and can help you clean off tough stains or get odor out of your couch, even when you think you may need to buy a new one. For more information, including our sofa cleaning service price.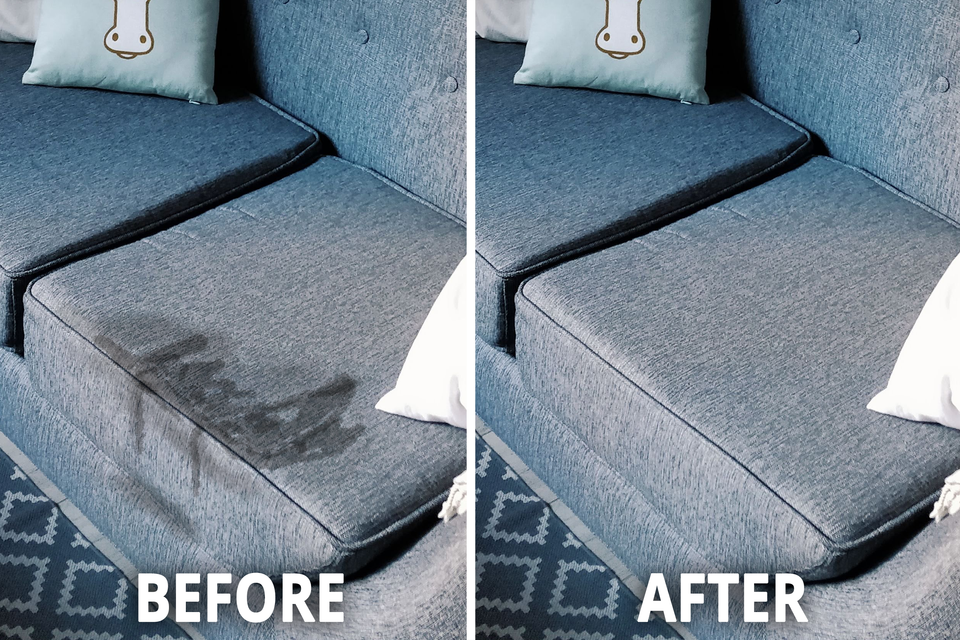 Getting

Stains Out

of Upholstery
It's easy to neglect cleaning our furniture, even though it is one of the most used items in our home. From repeated use, food spills, body oils, skin cells, pet hair, and other by-products of everyday life, both stains and odors can accumulate quite rapidly, creating the need for regular sofa & upholstery deep cleaning surfaces. 
We use a multi-step process for our steam furniture and couch cleaning service.

1. Vacuuming out any loose particulate or dry soil.

2. Applying a mist of the appropriate cleaning solution, depending on the soil type.

3. Gently agitating the surface to loosen oils, food spills, and other difficult to remove spots.

We typically extract upholstery at about 145 degrees with our specialized upholstery tool that injects a PH balancing rinse while simultaneously rinsing the applied cleaning solution. This combination leaves the upholstery soft, bright, and clean!
With over ten years of experience and more than one thousand pieces cleaned, you can trust our professional couch and upholstery cleaning company to remove pet urine from your upholstery and get the pet smell out of your couch. We will help you restore your sectionals, love seats, mattresses, office furniture, and any other indoor/outdoor upholstery to like new condition. Contact us online or by phone at
(208) 391-0446
. We serve both
residential
and
commercial
customers in the Meridian, Nampa, Eagle, and Boise, ID area.